We have great news!
We have a plan of action through our relationship with the Bible Project, YouVersion Bible APP, and our HOPE Strategy to train students to lead small FP Groups to reach their friends who are far from God in the Fall school year.
What is the Bible Project and YouVersion app?
The Bible project is a video platform (website) that explains the Bible. There will be a video to go along with each week of our HOPE cycle this year. It will be easy to find thru our HOPE guides online or the FP app.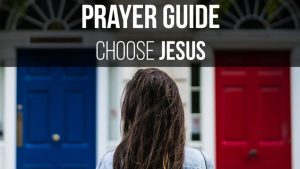 YouVersion is the most downloaded free Bible app for phones and tablets. It was created and is operated by live church. We have uploaded a prayer guide reading plan for students to use to get ready for school.
Basically a reading plan lasts 30 days. Once you download and open the app, click on plans- then search First Priority. Every day the app will remind the user to read the scripture for that day. This will reoccur for 30 days or until the plan is finished.
Once we begin FP meetings, there will be a reading plan to go with each month of the HOPE cycle and there will remain a follow up reading plan for students who accept Christ all year!